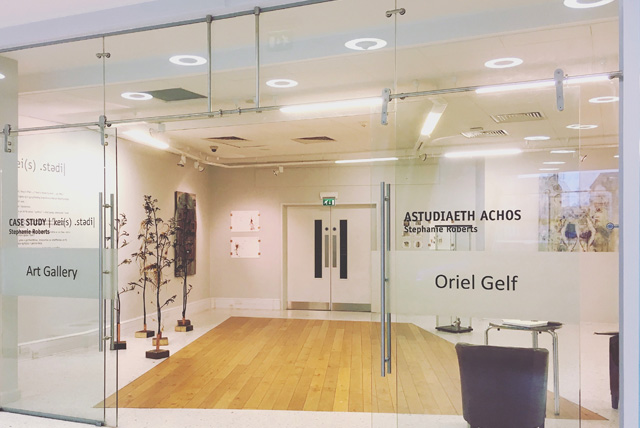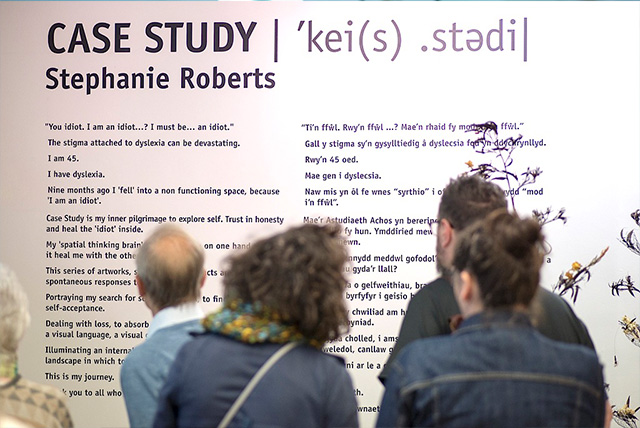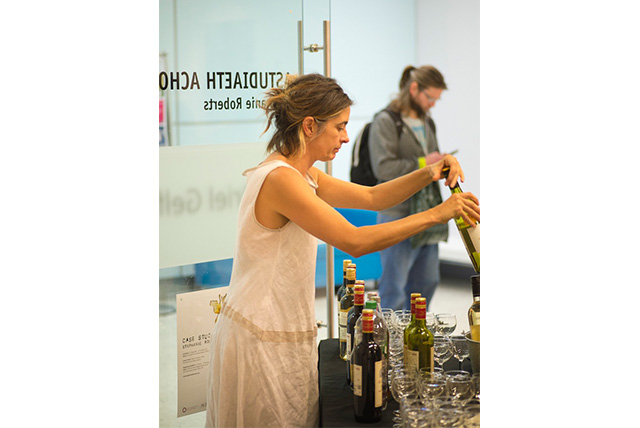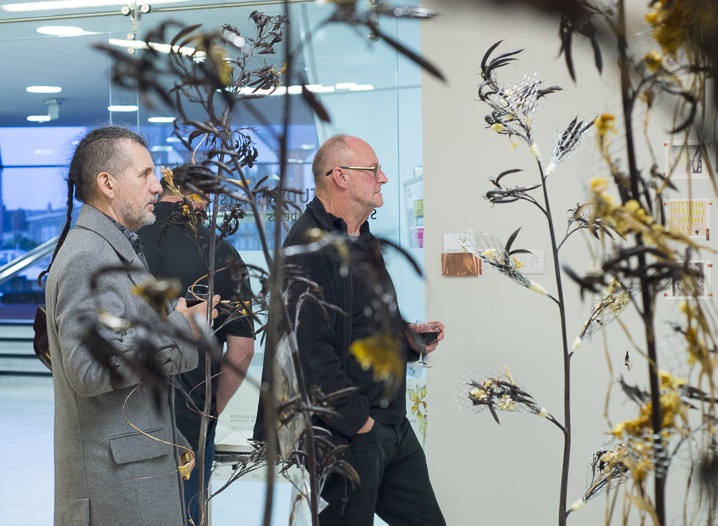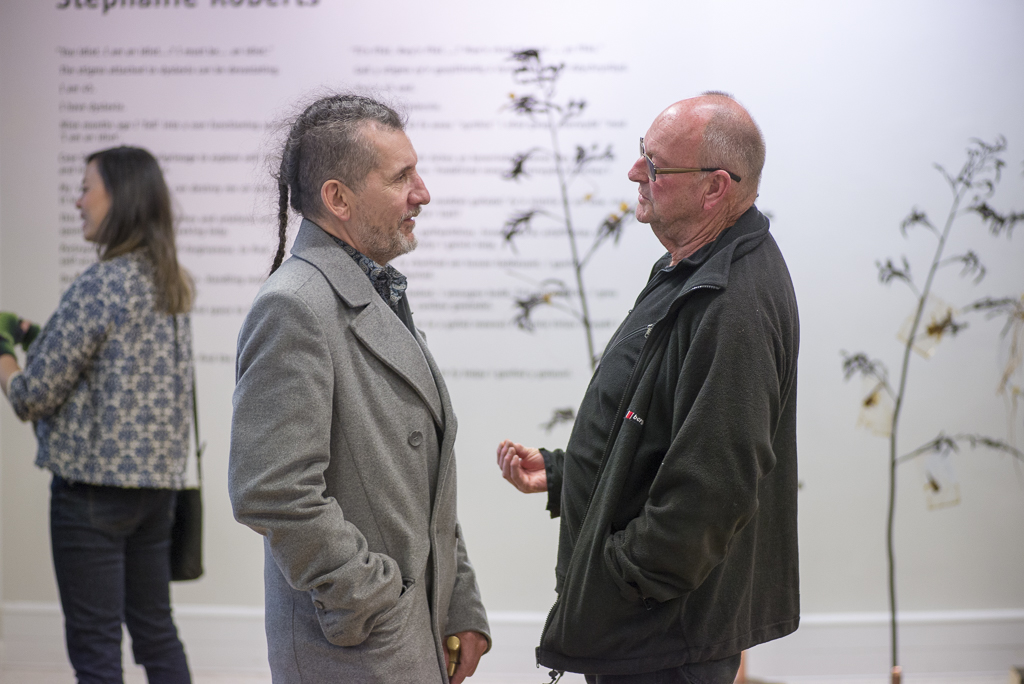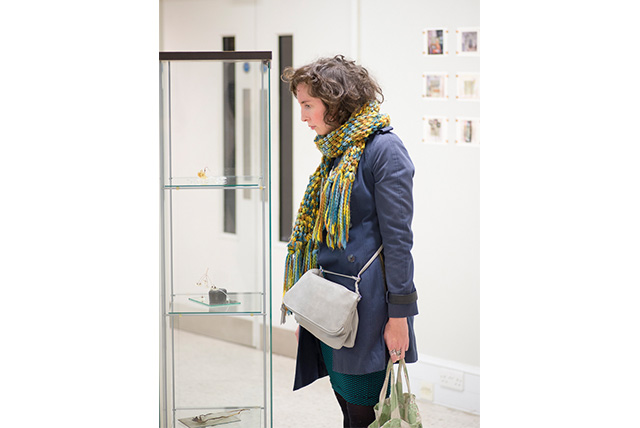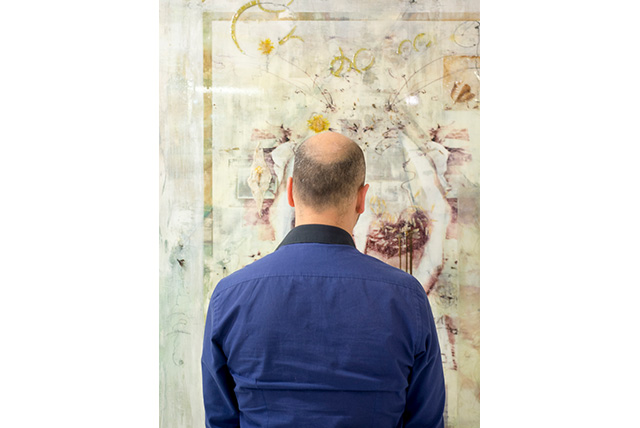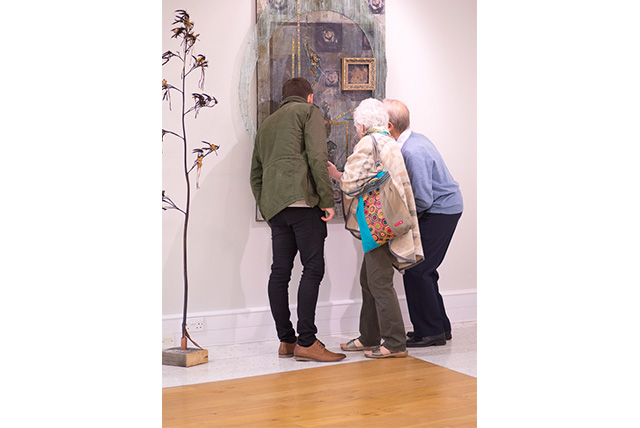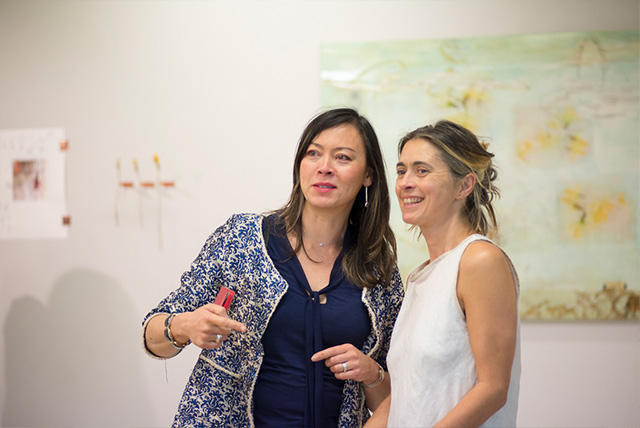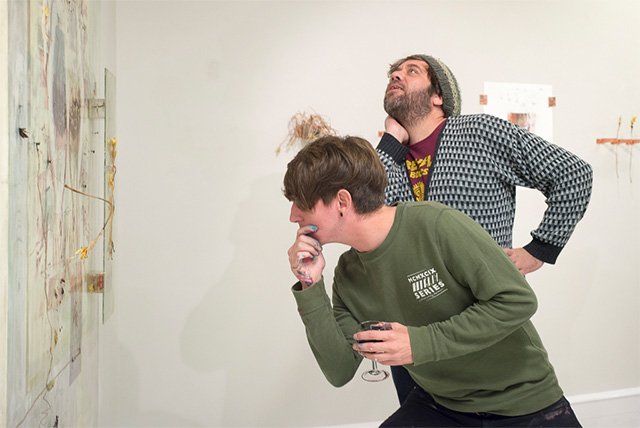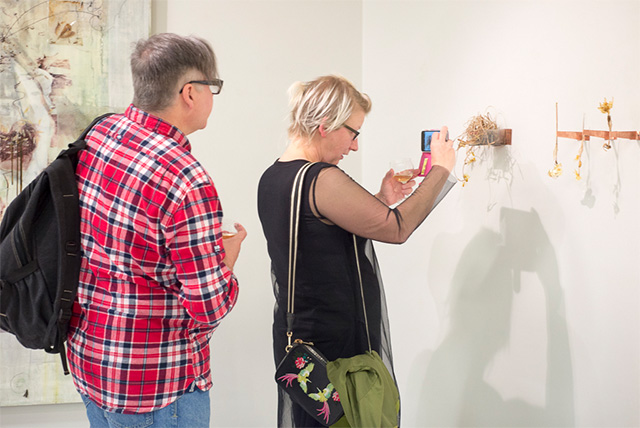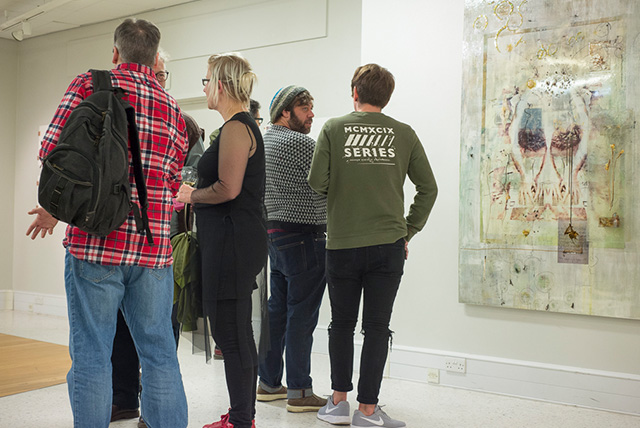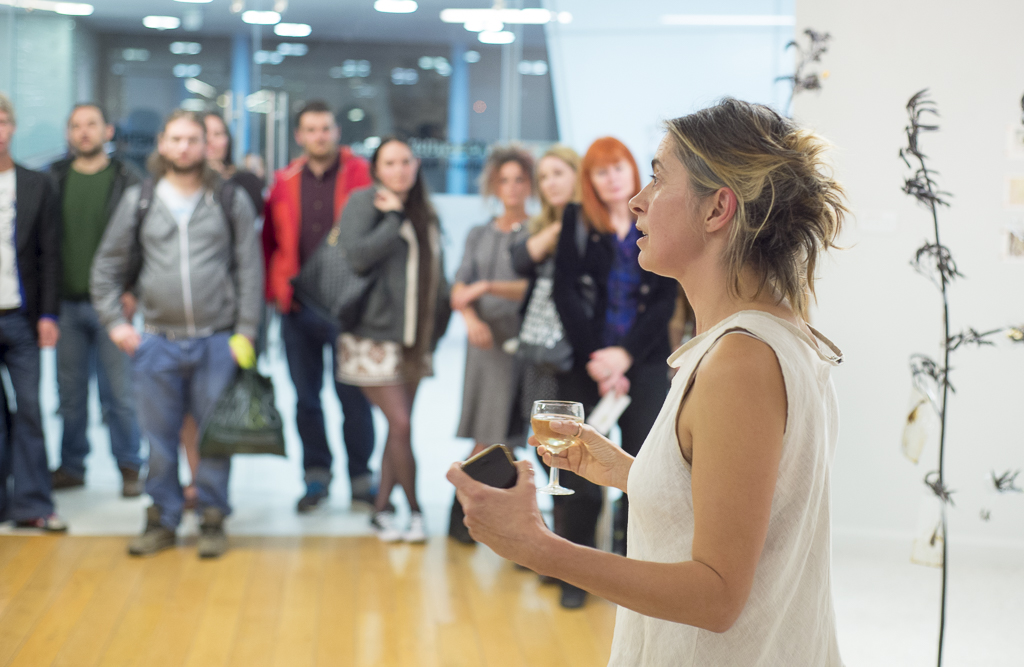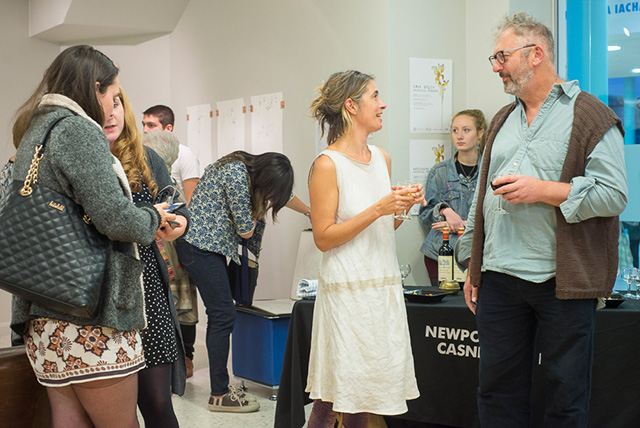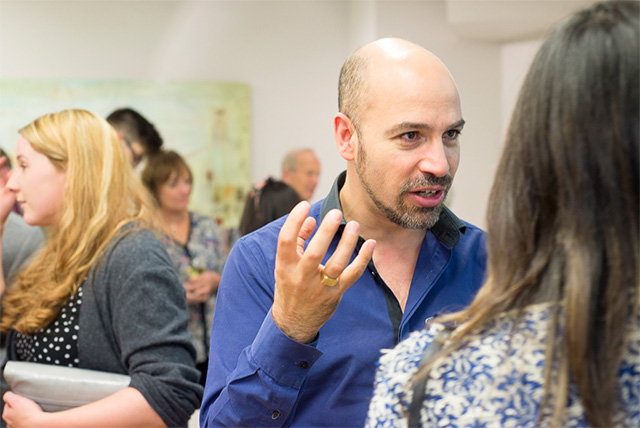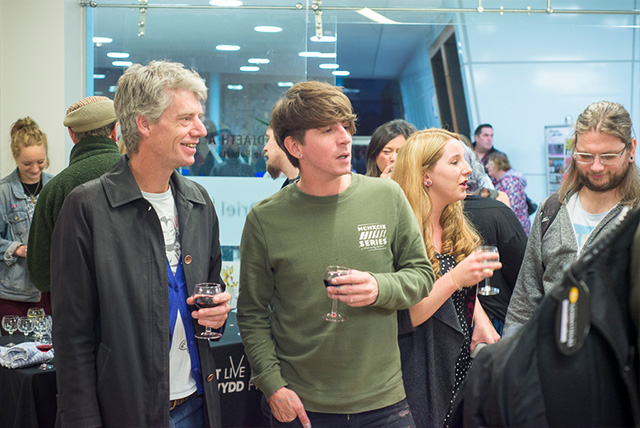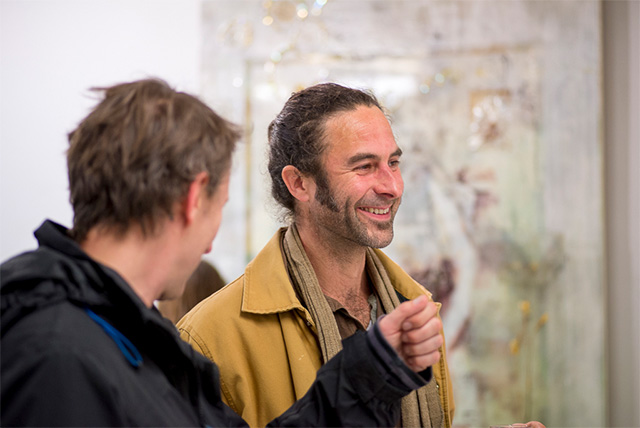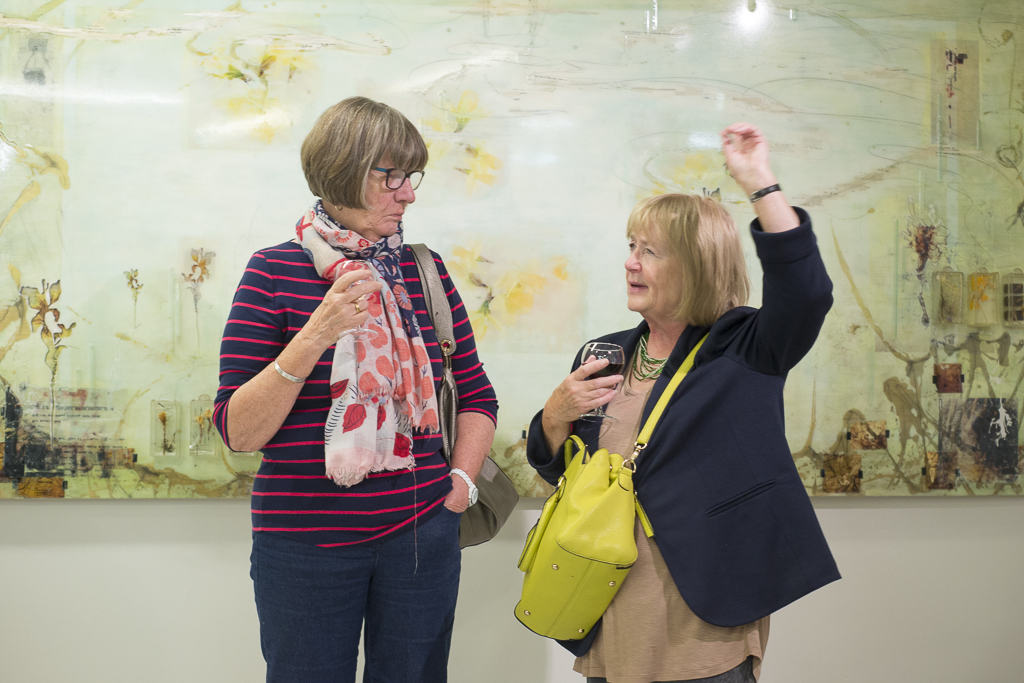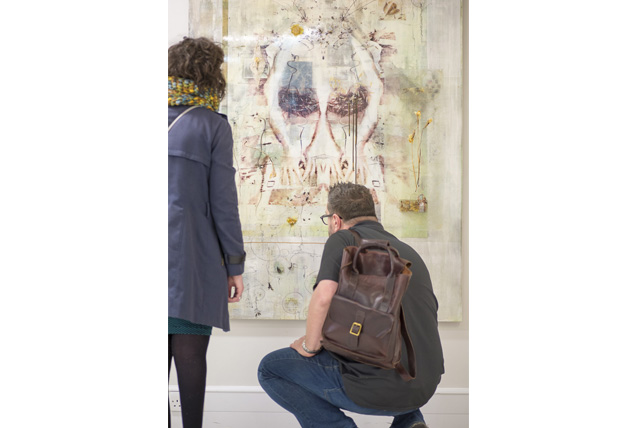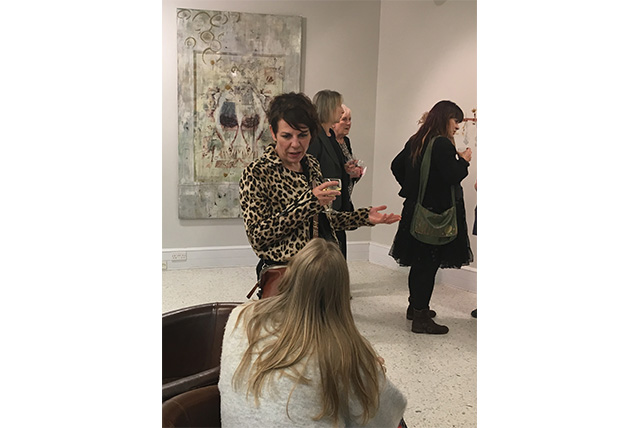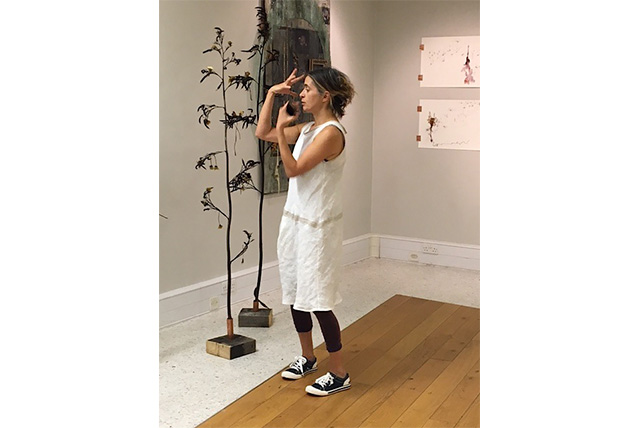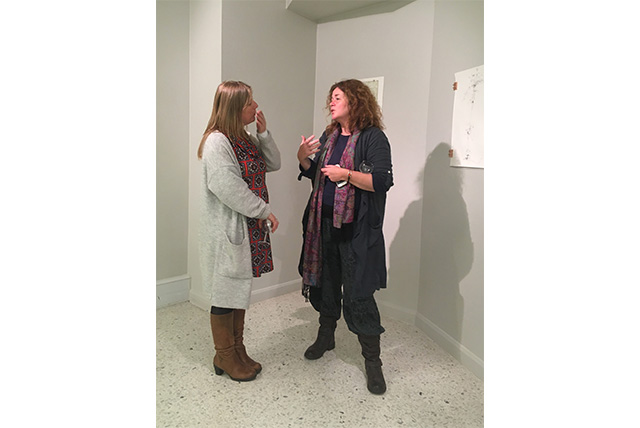 Photo credit Rhys Webber
http://www.stephanierobertsart.com/blog/27/Case-Study-Stephanie-Roberts 
Now extended until 19th November 2017
Hosted by The Riverfront Theatre and Art Gallery
Now extended until 11th November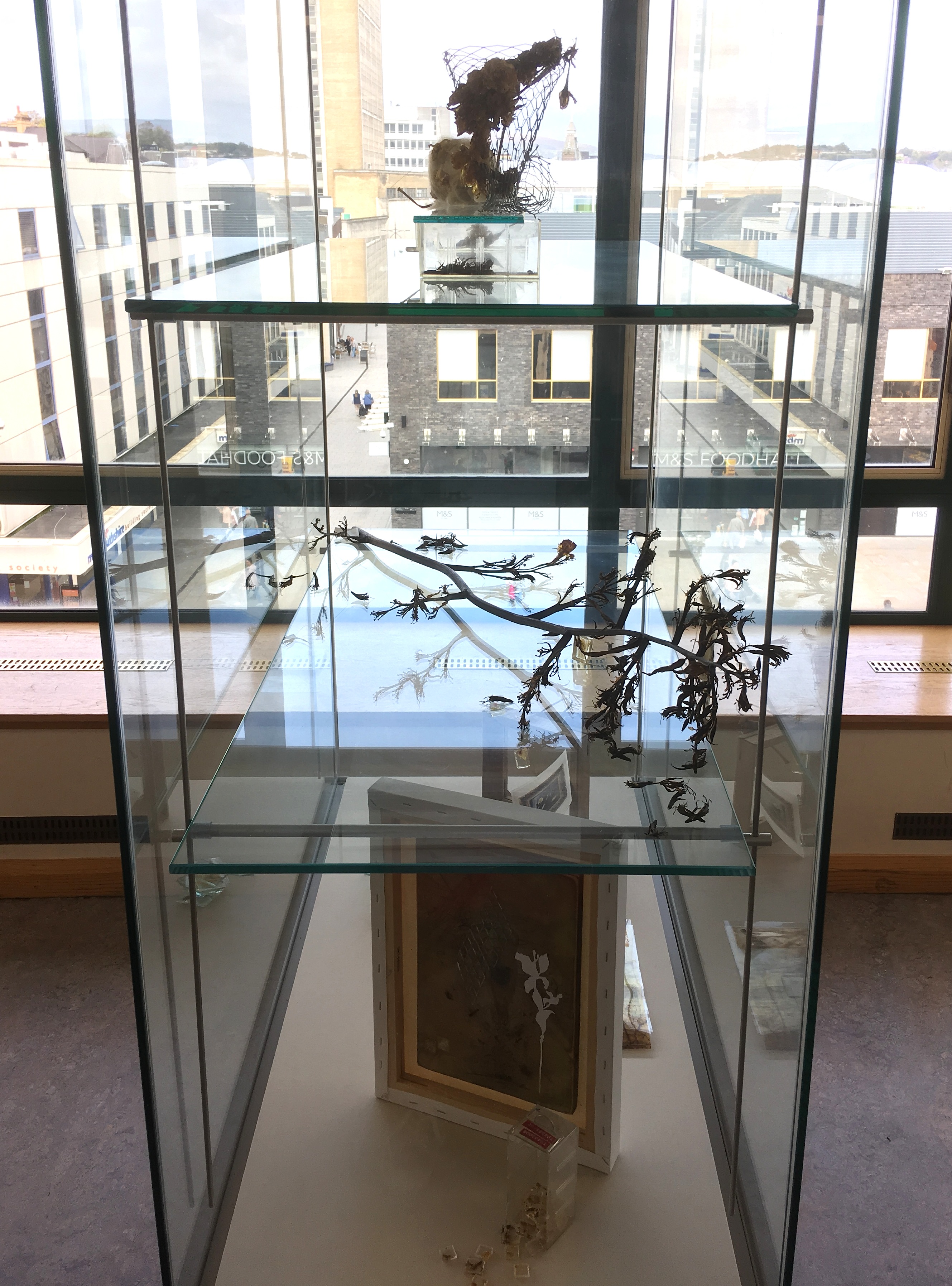 Supporting exhibition in Newport Museum and Art Gallery, 3rd floor
Case Study
My exhibition draws on a lifetime's experience of wrestling with dyslexia and invites new debate surrounding how we live and work with the communication of language.
Join me on my journey from word blindness to blind drawing, layering and concealment, that explores the tensions of word composition.
The exhibition features sketches that explore affective layers, dimensions and personal associations in an honest and open manner, to form the artwork in Case Study.
The aim to retrace past experiences and re- frame this aspect of myself from disability to positive ability.
Astudiaeth Achos
Mae fy arddangosfa yn defnyddio profiad oes o ymdopi gyda dyslecsia ac yn gwahodd trafodaeth newydd ar sut ydym yn byw a gweithio gyda chyfathrebu iaith.
Ymunwch â fi ar fy nhaith o ddallineb geiriau i ddarlunio dall, haenu a chuddio, sy'n ymchwilio tensiynau cyfansoddi geiriau.
Mae'r arddangosfa'n cynnwys brasluniau sy'n ymchwilio haenau affeithiol, dimensiynau a chysylltiadau personol mewn modd didwyll ac agored, i ffurfio'r celfwaith yn Astudiaeth Achos.
Y nod yw olrhain profiadau'r gorffennol ac ailfframio'r agwedd hon ohonof fy hun o anallu i allu cadarnhaol.
Mr. Stevens
"A most enlightening event"
(Quote from Mr R Stevens visitor to 'Case Study' 28.9.17)
Allow me to explain.
So the exhibition is installed.
The doors are open and the lights turned on.
I thought I would panic.
I thought I would have fear.
The fear of vulnerability in space as I am gazed upon.
But I didn't.
I had no doubts.
I expressed to heal.
I created not tainted by product.
My sub-conscious drew the line, not me.
Not the me I knew, but the me I was searching to find.
No right, no wrong.
Half a year later and how do I feel?
What do I feel?
I re-position my chair...
I feel the anger of my past sorrow.
The pain and anguish of a life tainted with dishonesty.
I was no 'idiot', but why did I not hear them say so?
What could have gone wrong?
Maybe a life could have been different.
What path might I have followed?
What strength might I have found?
I might not have carried this stigma, this frustration, the despair. 
I eagerly look to my right, just a little.
There are changes in my thoughts.
I feel my heart pound as apprehension of the inner pilgrimage laid out in front of me.
My eyes want to bound to the finish line.
But I must not skip, but crawl over mountains and summon the forest.
Gathering items fallen from my raft.
Remembering in detail every tear and its contents. 
Artefacts that allow me to encircle the memories.
Seeing with new eyes into a past to observe a new belief.
As anxiety increases I get taken to a place. 
Where reaching out for help brought release.
Regression turned..
Loss became found.
Pain became nurture.
Memories were dissolved. 
A colour has altered.
A change has occurred.
A space has been found.
Its empty there, but I have understanding,
I can move to that rhythm.
I can work to those dimensions.
I can see a corner and i'm going to step around.
Words have been spoken.
I have listened.
Forgiveness has found acceptance.
I need to re-address this balance.
I need to become absorbed in this change.
I need to create a new landscape.
And there it is..the finish line?
Or maybe an alluring new start.
It works for me.
The light, the space, the toolbox to life.
Whatever you think of it.
It is new and it exists.
A new environment where language has been moulded into a physical form.
A substance I can manipulate by hand.
A new expression that has no apologies.
Stephanie Roberts 
29.9.17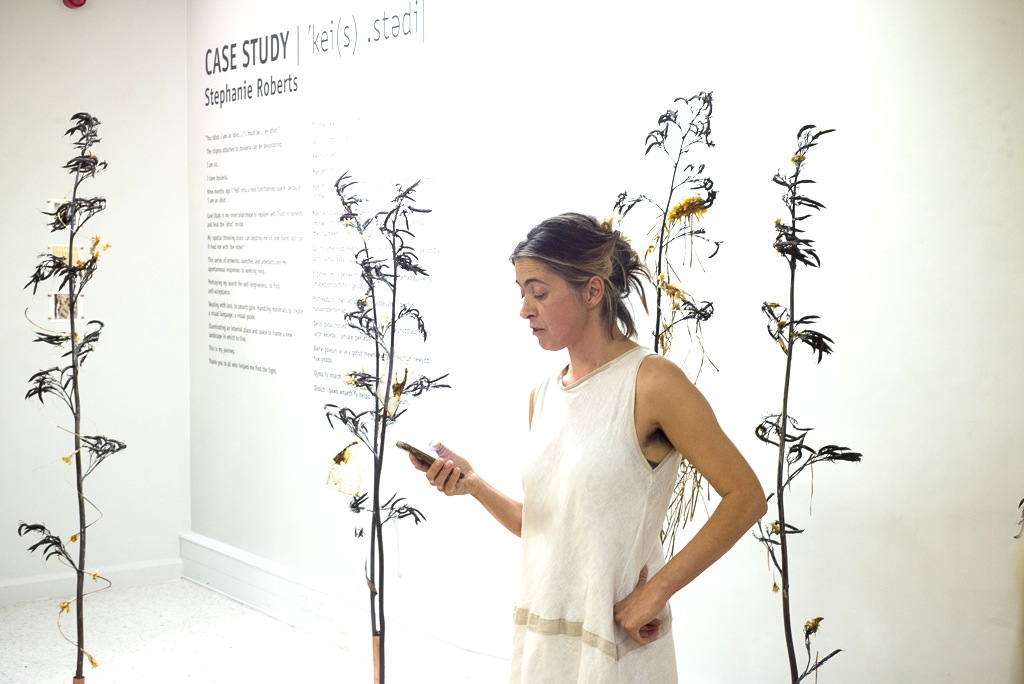 Artist reading above text at Launch event Dyslexia Awareness Week 2017